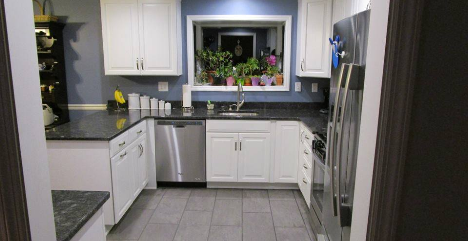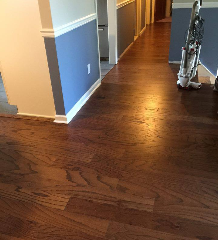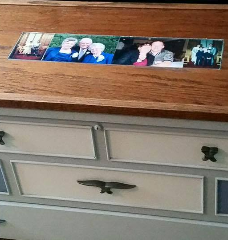 GUTTERS, DECKS, YARDS, POWER WASHING
Moritz Painting & Handyman Services isn't just painting and contracting. Have professional work done on just about anything in or around your home or commercial property.
You'll be spending quite a bit of time outdoors this summer, but don't waste your time cleaning everything yourself. Get summer-ready for your guests with deck cleaning and staining, gutter cleaning and maintenance, yard maintenance, and power washing.